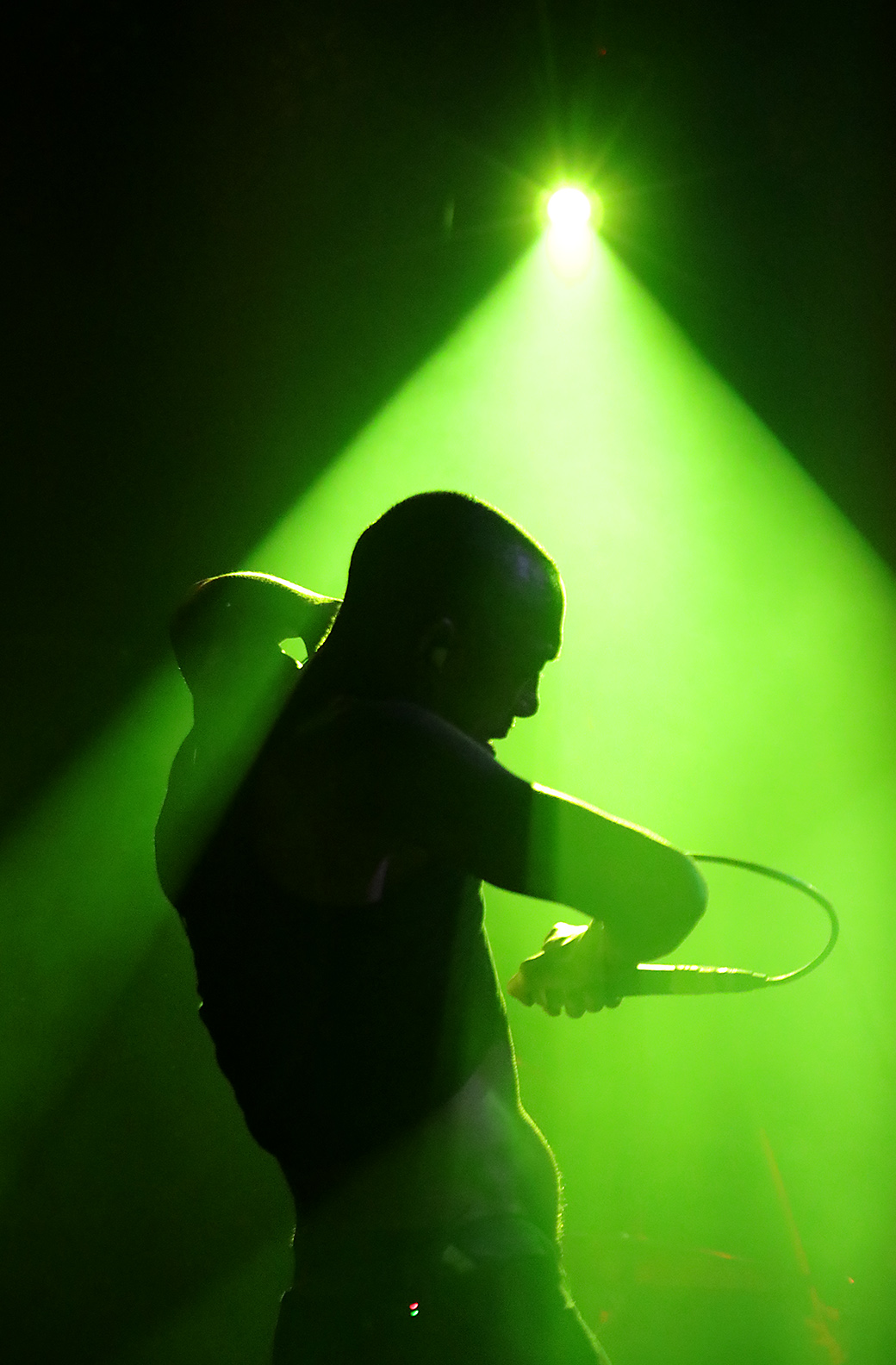 what's it all about?
Our philosophy is simple.  The client saw something special when they called, and we want to deliver that special something throughout every image and video.  Photography isn't objective.  A million different shooters can get the technical details right.  You hire a specific photography team, because there's some subjective variable you connected with.  If you see that special something with us, don't hesitate... call us and let's discuss your project now!
let's rewind it...
Jason gravitated towards visual arts at an early age, burning through his aunt's Polaroid film every time his family would visit her.  His father bought him his first camera in the mid 1980s, and things snowballed from there!  College classes, the school paper, a number of collegiate photojournalism awards, the Richardson community paper, The Dallas Morning News, Spin Magazine... all through  the late 1990s and through the new millennium, more and more publications asked Jason to shoot for them.  Corporate clients started calling, and Janik Photography turned from a single artist to a business that can source the best photographers, assistants, make-up artists and stylists, videographers, and post production specialists!  It's a long way from that first early 1980s Polaroid photo, but that same love for fun photography is there!
meet the dude behind the lens
This is the guy who runs the show!  When he's not out shooting or leading his team through another fun project, he's at home with these guys.  They're the best (most of the time)!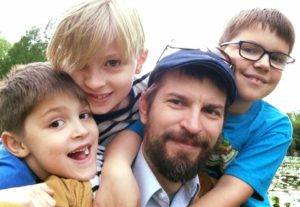 Jason Janik
owner and all-around cool guy
Jason lives in a small suburb of Dallas, TX, with his partner and their combined family of five (yes, FIVE!!!) children.  He collects vintage vinyl records and loves to hit up thrift stores and garage sales in every town he visits.
what's the next step?
Make the call!  It's time we work together and make some great images together.